Blocked Drains Southend on Sea
Surveying a drainage system is the best way to determine what issue or combination of issues is causing the problem.
No two situations are ever identical and there can be any number of unique factors to take into account. With a survey it is possible to see inside the system to determine exactly what is wrong and work out how to resolve it. At 1 Call Drainage we have built a strong reputation as the leading provider of CCTV drain surveys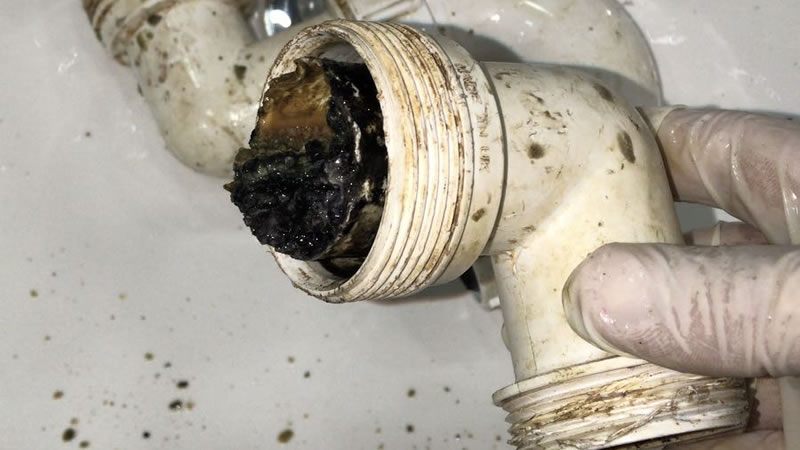 The reason our services are so highly regarded is we can offer a fast service every time. We have top of the line equipment designed specifically for use in drains. That way we can gather useful information quickly and determine exactly what kind of service is needed to resolve the problem. In addition the information means we can utilise the right technique, reducing the risk of damage to the system.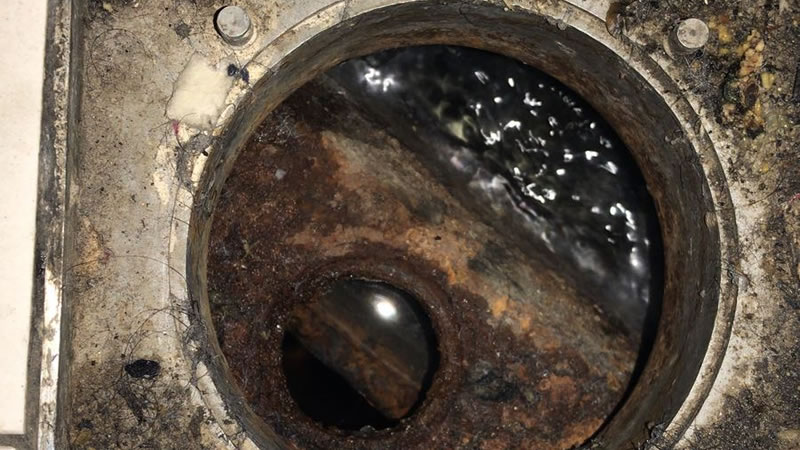 CCTV drain surveys are great for preventative maintenance as well as responding to problems. With periodic inspections it becomes possible to see how conditions change over time. As a result inhabitants can effectively adapt their behaviour to reduce the risk of issues occurring. The information also means that regular smaller cleans and repairs can be done to prevent larger, more costly issues from arising.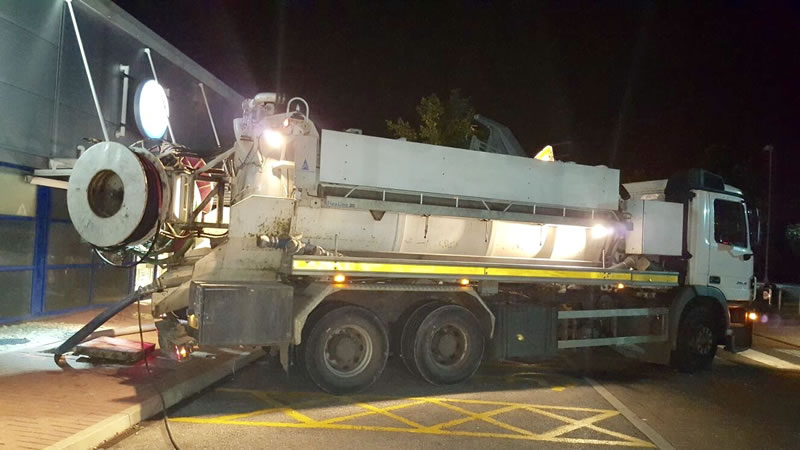 The 1 Call Drainage team is highly experienced and has access to the best drain CCTV equipment. As a result we are confident we can offer the best service every single time, whether it is responding to an emergency call or providing routine cleaning and repairs. Regardless of the challenges we will ensure every job is completed to a high standard.
The drain surveys we offer are available for both domestic and commercial clients. Our engineers can effectively inspect all kinds of systems, whether they are simple or complex.
They will examine both inside and outside of properties, determining exactly where the major problem is located and what it will take to reach it. The rods we use are flexible but can only extend a certain distance. The jet washing has a longer reach but is still limited. If the problem is deep inside the system or in an inaccessible location we can devise a way to resolve it.
When it comes to blocked drains & CCTV drain surveys Canvey Island has no better provide that 1 Call Drainage. Get in touch today to arrange a service and give your drains the care they need.
Get in touch today
24 hour emergency call out cover
Drainage design, consultancy and specification
Pre-planned maintenance and quoted remedial operations
All specialist high pressure water jetting and electromechanical coring techniques
Excavation and repairs, re-lining and other in-situ pipe repair methodology
New drainage and plumbing installation, including new sewer outfalls and manhole construction
Industrial plumbing
Specialist vacuum tanker work and contaminated liquid waste disposal
Pumping station maintenance, repair and installation
CCTV surveys, full structural/service reports and underground service detection
Confined space entry tanks, deep manholes etc.
High reach remote access and gutter/roof cleaning etc.
Chemical dosing systems and grease trap installation
All drainage and plumbing related works
"Can't believe you were at my front door within 30 minutes... amazing!"
~ Stephanie Brookes, Essex
"Thanks 1 Call Drainage ! Was the best price and quickest service that we could find"
~ Marilyn Collins, Essex
Call 24 hr Help Desk
~ 07508 719029
BOOK NOW
Emergency blocked drain service in Essex. Just a few clicks away